Book Now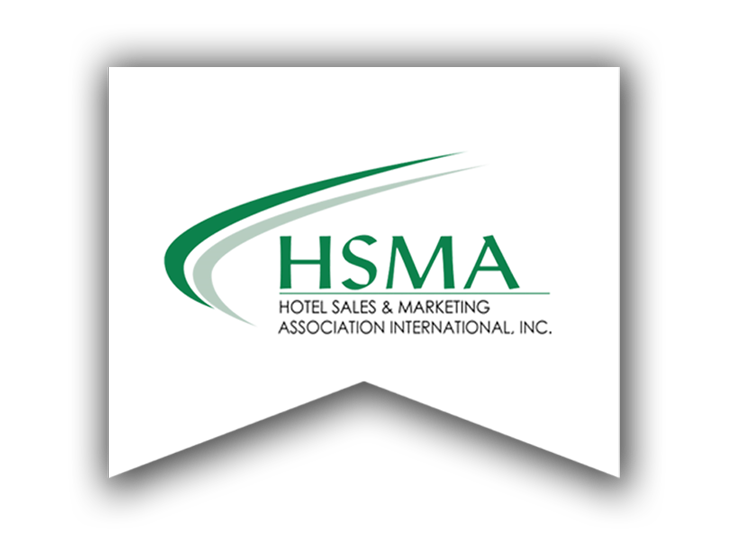 Virtus Awards
---

SETTING THE TONE OF EXCELLENCE
WE BELIEVE EXCELLENCE SHOULD BE RECOGNIZED
That is why the HSMA launched the Virtus Awards in 2015 in collaboration with industry stakeholders. The multi-category competition offers a unique platform among hotel sales and marketing professionals in the country to tell their stories of excellence and success that resonate well beyond the hotel and resort industry. It acknowledges customer and business-focused strategies as well as innovative and creative programs that bring about measurable results and return on investments to their properties. The Virtus Awards is designed to shift paradigms in hospitality excellence.
The Virtus Awards is essential to the Filipino sales and marketing professional's continued journey towards excellence. As global boundaries blur, competition across economies will result in, among other things, upward pressure on sales and marketing professionals to lead with vision, to harness creativity and innovation in creating new markets and to deliver enhanced benefits to customers.

virtus awards vision statement

The Virtus Awards was created by the Hotel Sales and Marketing Association to elevate exemplary performance of individuals and best practices that impact hotels and resorts business and services and thus promote the company's good image and optimize revenue generation.

The Virtus Awards recognizes outstanding sales and marketing practitioners who are role models and inspirations to current and aspiring players in the travel and tourism industry in the Philippines and Asia-Pacific.

The Virtus Awards will be a Brand synonymous with excellence, integrity, brilliance, success, and honor.


VIRTUS AWARDS Mission STATEMENT
To foster the criteria for outstanding sales and marketing practices in the hotel and resort industry and give due recognition to the sales associates who are the driving force and lifeblood of the enterprise.

To heighten and widen awareness of the principles and objectives of the Virtus Awards through broadcast and print channels, social media, talks in association meetings and hotels and resorts events.

To promote Virtus Awards as a human resource tool to motivate and incentivize sales and marketing personnel to gain national recognition beyond the awardee's company.

To communicate the processes of the annual Virtus Awards to encourage involvement of stakeholders from the Launch, Opening of Nominations, Submission of Nominations, Judging of Candidates, and Proclamation of Winners.

To partner with key prestige companies and leverage marketing campaigns and actions to a wider audience and attain sponsorships of like-minded organizations.