Book Now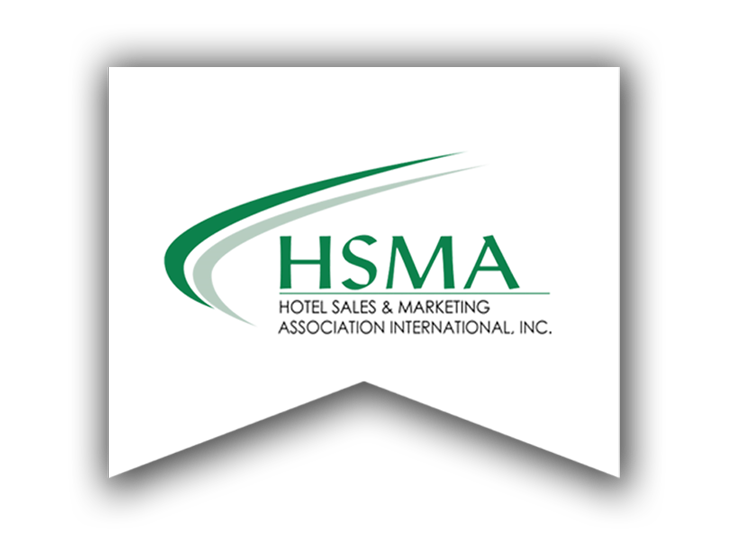 Press Room
---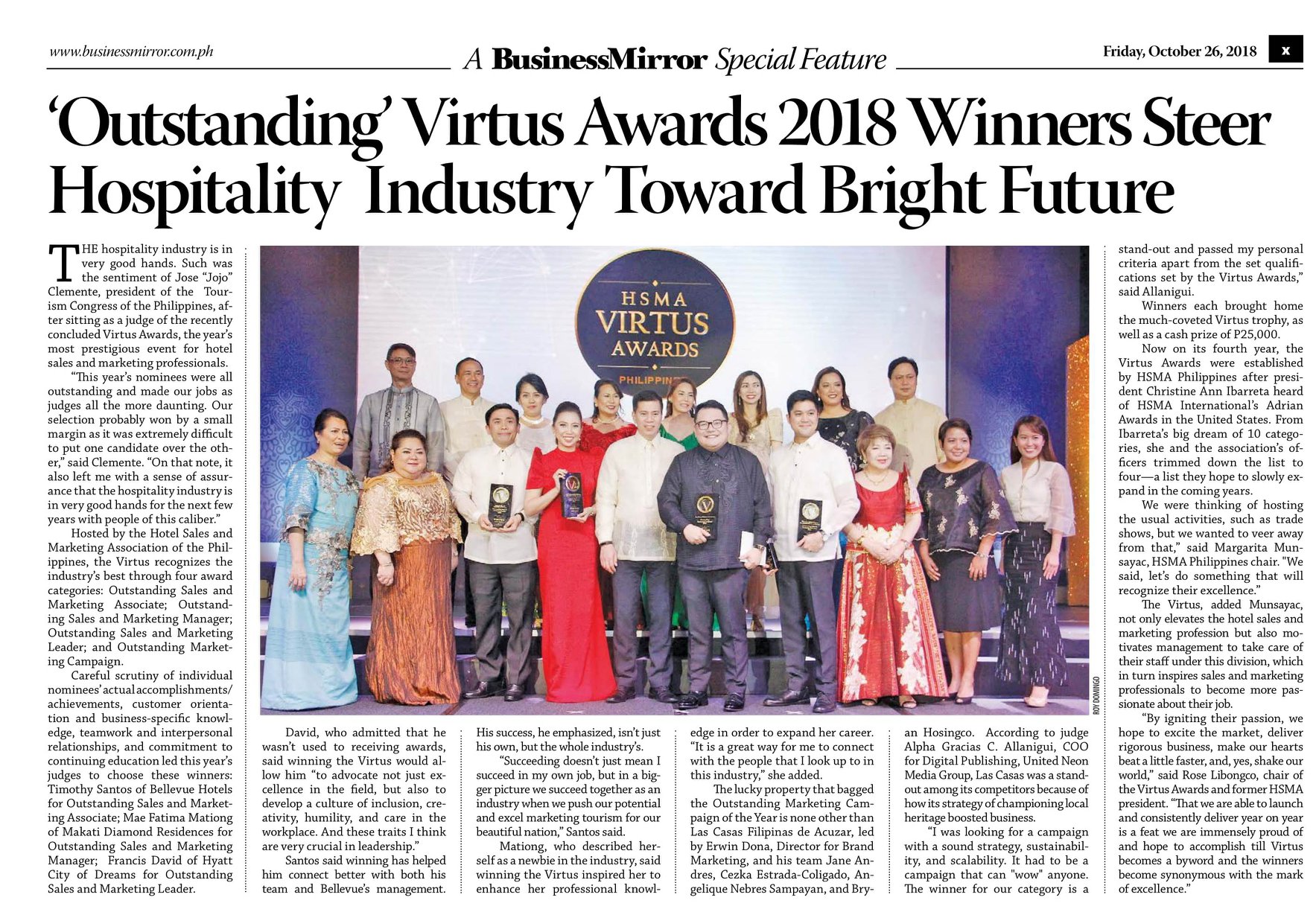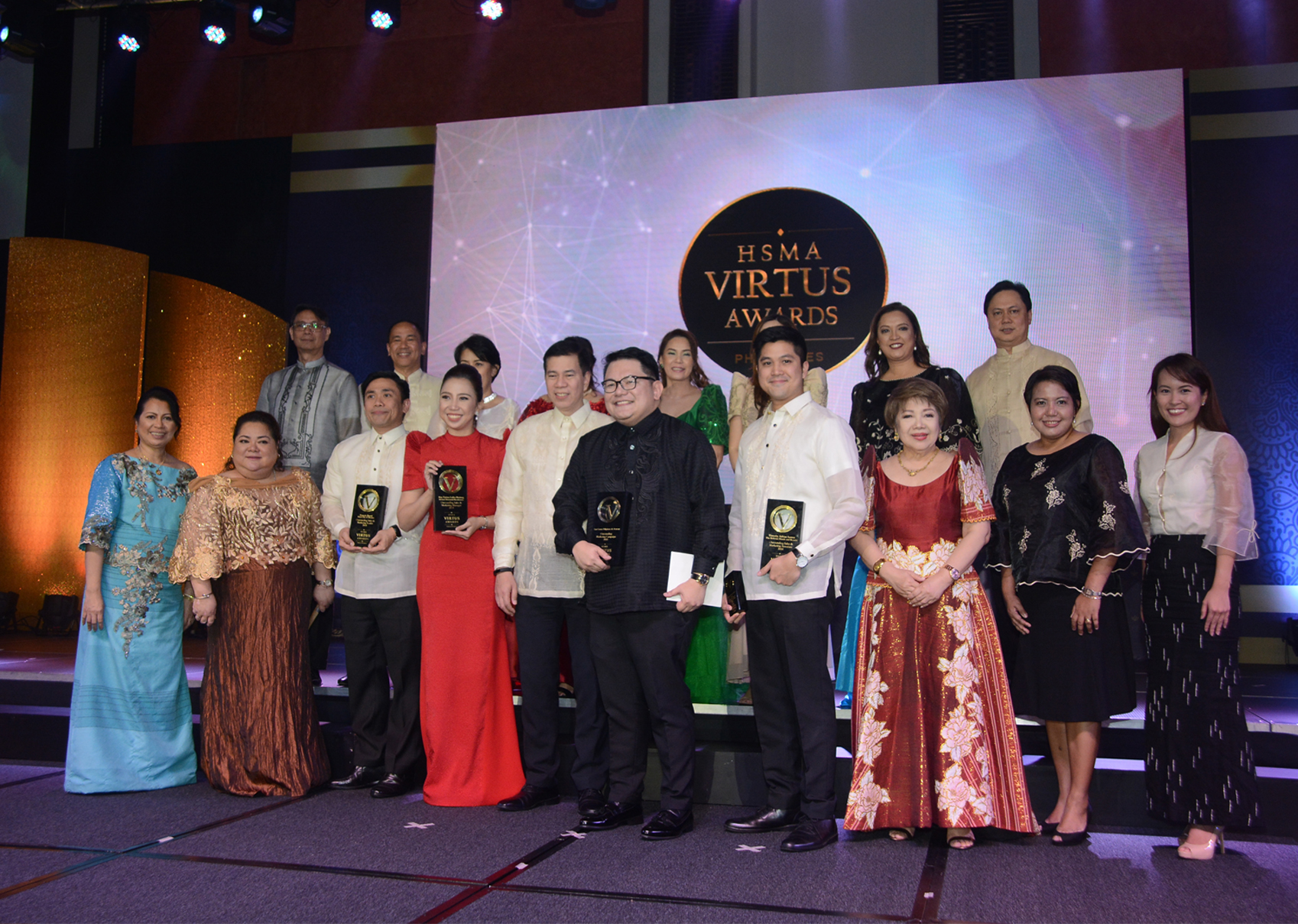 The winners flash their spoils of victory. Presenting the 4th Virtus Award Winners ( L-R), 
 Francis David of Hyatt City of Dreams for Oustanding Sales and Marketing Leader of the Year,
 Mae Fatima Lolita Mationg of Makati Diamond Residences for Outstanding Sales and Marketing Manager of the Year,
Erwin Dona of Las Casas de Acuzar for Outstanding Marketing Campaign of the Year,
and Timothy Adrian Santos of The Bellevue Hotels and Resorts for Oustanding Sales and Marketing Associate of the Year.
These two key factors are what hotel sales and marketing professionals need to provide excellent service to clients, say officials of the Hotel Sales and Marketing Association (HSMA) Philippines, which prides itself as the country's premier organization of sales and marketing leaders in the Philippine travel and tourism industry, representing the hotels and resorts segment.
 
"You have to be aware of all the new tech trends and apply them to your job. You have to attend seminars. I would attend seminars on my own just to update myself, or go to ones sponsored by your respective companies," says Christine Ibarreta, HSMA president. "Another secret: webinars, which are free. All you need is to allot your time to acquire new knowledge."
Given today's high-tech tools, former HSMA president Rose Libongco, who held the post from 1982 to 2010, notes that one should not lose that personal touch when catering to clients.
 
"Yes, we are in a highly technological age, wherein the traditional manner of doing sales is changing—but [ultimately] sales is all about providing solutions," says Libongco.
 
"Apart from knowing what is available in the digital world, you have to have a mastery of your product. You have to be able to be conscious about what your clients want, and you will be able to provide these solutions by really questioning [them], and suiting your proposals to their needs. It's not just about reciting the assets of your property; it may be that that's not what they want. [It's about] the personal touch. High tech is there, but at the same time, 'high touch' is demanded of good sales management," she adds.
 
This year, the HSMA once again recognized outstanding professionals in their industry through the annual Virtus Awards.
Envisioned by Ibarreta to be the Philippines' most prestigious awards event for hotel sales and marketing professionals, the Virtus Awards has slowly been able to position itself as one of the most coveted honors in the hotel and tourism industry, as attested to by some of its past winners.
 
Bread and butter
 
" [Virtus Awards] is different because before, there was really none that focused on sales and marketing in the hotel industry, and we all know sales is the bread and butter of any property," says Cielo Ortega-Reboredo, director of sales-events and marketing of Okada Manila. Reboredo won in 2015 as Outstanding Sales and Marketing Leader, when she was still with Midas Hotel and Casino.


Read more: https://business.inquirer.net/258999/high-tech-high-touch#ixzz5VTVVtTEk 
Follow us: @inquirerdotnet on Twitter | inquirerdotnet on Facebook