Book Now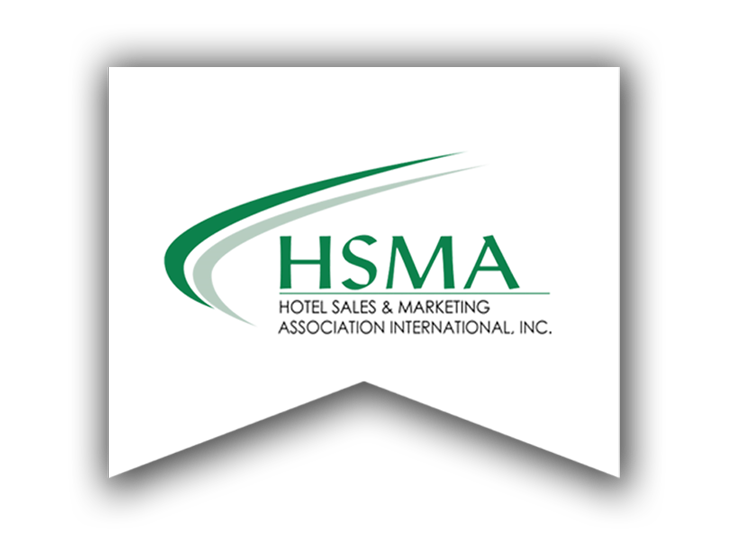 Become Our Hotel Partner
---
BASIC REQUIREMENTS FOR MEMBERSHIP
2. Copy of the property's DOT accreditation
3. Annual Membership Dues:
Individual property PHP 7,000.00
Hotel group with 2 Properties PHP 13,000.00
Hotel group with 3 Properties PHP 18,000.00
Additional property in excess of the 3 properties PHP 6,000.00 per property
• Includes 1 ticket to the Virtus Annual Awards night for the Individual Properties
• Includes 1 ticket per property for group memberships.
Should you wish to enroll your group, membership will be under the groups' hotel name. The association will be very strict in monitoring and ensuring that the member hotels are recognized.
MEMBERSHIP BENEFITS
The official representative of regular members has the right to nominate, to vote and be nominated (after one year of membership) as Board Director during elections;
Participation in all industry events/activities where the association is involved;
Participation in educational and other professional development programs, either organized by the association or co-sponsored with other organizations;
Regular access to updated information on relevant industry issues, events and matters of general interest through memo circulars;
Social fellowship and networking opportunities during regular General Membership Meetings (GMMs) and trademark events of the association such as the Virtus Awards.
MEMBERSHIP RESPONSIBILITIES
Active participation and involvement in the activities of the association;
Regular attendance at the GMMs and trademark events of the association;
AFFILIATIONS
Locally, it represents the hotels and resorts sector in the:
Tourism Promotions Board
Tourism Congress of the Philippines